Posted by: Samker
« on: 23. November 2008., 21:35:50 »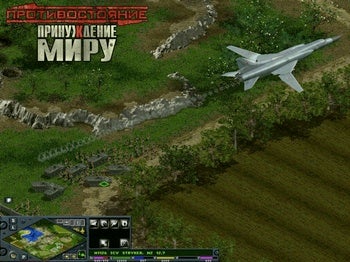 What if Georgia (the country, not the state that's "always on your mind") opted to stick its fingers and hands and arms up to its elbows back in the breakaway region of South Ossetia? You remember South Ossetia, the tiny scoop of land along Georgia's northern border with Russia, roughly 100 miles east of the Black Sea? The source of so much consternation this summer when Russia intervened to repel a Georgian attempt to retake the area from pro-Moscow separatists? The place where only just today, shots were allegedly fired near a convoy carrying the Georgian and Polish presidents?
Coming soon, the sequel, by way of a computer game called "Confrontation: Peace Enforcement" by a Russian game developer.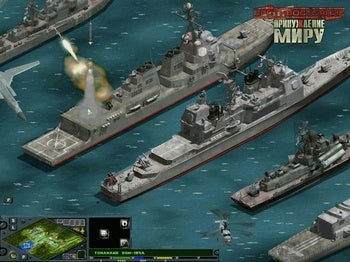 The strategy game, which goes on sale next month, supposes what might happen if Tbilisi decided to have another go at retaking the region, this time with support from the West.
"NATO does not stay out of it, pushing Poland forward as its representative and Ukraine blockades the Black Sea fleet in Sevastopol," say the game developers, according to Reuters. Also not staying out of it: Russia, which launches a military strike in response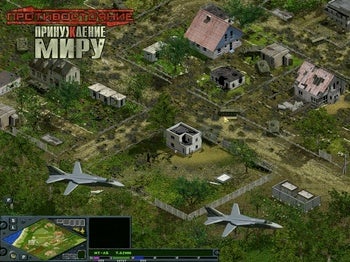 Current-events games are nothing new. Neither is their tendency to reflect a specific political position. Hezbollah has "Special Forces 2: Tale of the Truthful Pledge," which lets you relive the "defeat" of Israel. The U.S. has "Virtual Jihadi" and "Muslim Massacre," which work more or less as their titles implies. Iran has "Port Rescue: Defense in the Firing Line," which pits you against various Western invaders. And a simple Google search turns up dozens of "hunt for" or "kill Osama bin Laden" casual games and mods for popular first-person shooters.
(PC World)