Posted by: cryptosp
« on: 23. March 2022., 05:13:22 »
Fuck inflation, separate money and state. Bitcoin is our freedom.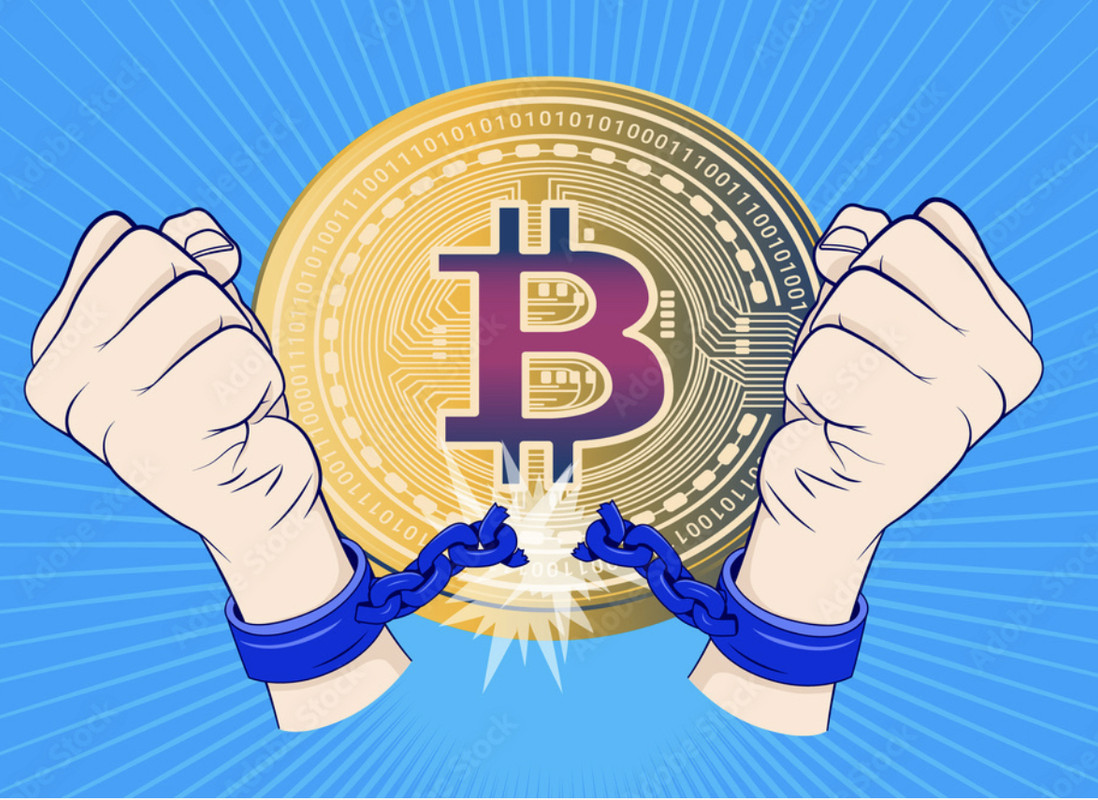 As church and state were separated, the human race claimed back a large portion of their freedom. Being enslaved in doctrine was now a choice, not a given. However, there is another step in the evolution of freedom that we need to take. Especially now that inflation is creeping up, and is again stealing our time, hard-earned cash worth, and with that our freedom.
Bitcoin is people's money. Bitcoin is not controlled by the state. Bitcoin has a programmatically determined inflation that becomes less and less over time. Like gold, there is a finite amount, there will never be more than 21 million bitcoins.
With bitcoin, we separate money and state. We bitcoin we claim back monetary independence.
So, buy bitcoin and demand to be paid in bitcoin. Never mind the volatility. Zoom out of the charts. Year on year bitcoin has only gone up. Traditional money will fail and lose its value relative to bitcoin.