Posted by: deathsmear
« on: 09. June 2017., 08:56:18 »
Windscribe VPN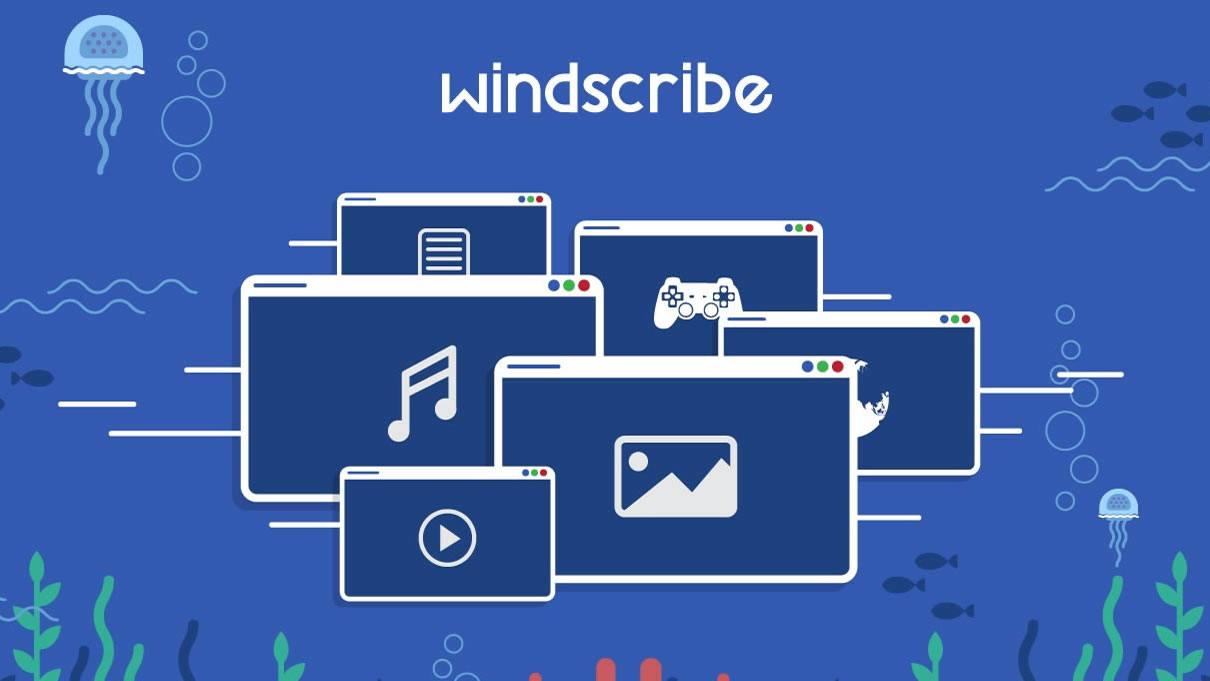 Windscribe VPN 2X Lifetime 3X Annual
Windscribe : is one of the most trustful VPN that provide both free and paid version for all users with high efficacy with Great transparency in terms
Features
1 - Data Protection: AES-256 cipher with SHA512 auth and a 4096-bit RSA key
2- Privacy :
-Dynamic ip
-Double Hop ;Double VPN : If you have the browser extension installed while using the desktop app, you can connect to a second location which helps to further mask your traffic. However, your Internet connection get slower.
-Ad Blocker.
-Firewall:with different modes better than kill switch in other VPN.
-DNS leak protection.
-Anti-social : Strip out all Twitter, Facebook, Pinterest, G+ and many other social trackers from websites you visit, that all report your activities to their individual companies.
-Split Personality - Rotates your browser's user agent every time you start your browser, which helps fight browser fingerprinting.
-Whitelist :to add website ;you trust on demand.
-Don't keep logs of your activity, your ISP assigned IP, or any metadata except for your bandwidth usage in a 30 day period. The record of your connection is discarded within 3 minutes of you disconnecting.
3- servers:45 pro & 8 free.
4- VPN Protocol: UDP,TCP & Stealth ( TCP protocol via Stunnel ).
5- Cross Devices Support.
6- Unlimited Devices for one pro account with unlimited bandwidth.
1 device and 10 Gb bandwidth for free account.
7- Optimal speed through Cruise Control: is a unique feature that automatically connects you to the best server which is closest to you
8- Browser extension for better performance.
9- Secure.link generator : Secure.link is a separate service operated by Windscribe. It works in a similar fashion to a URL shortening service, where you create a unique URL that points to any webpage of your choice.windscribe will scan it and give a "Privacy Score", which grades (from A to F, just like in school) the destination page in terms of how invasive it is with tracking practices.
Giveaway Link
https://www.promo2day.com/showthread.php?tid=16308